Innovative solutions for your company
Think-big are young, innovative and socially responsible team. We have over 5 years of professional experience in individual and team projects.
Internal activities of the company are organized in non-traditional ways and based on flat organizational structure.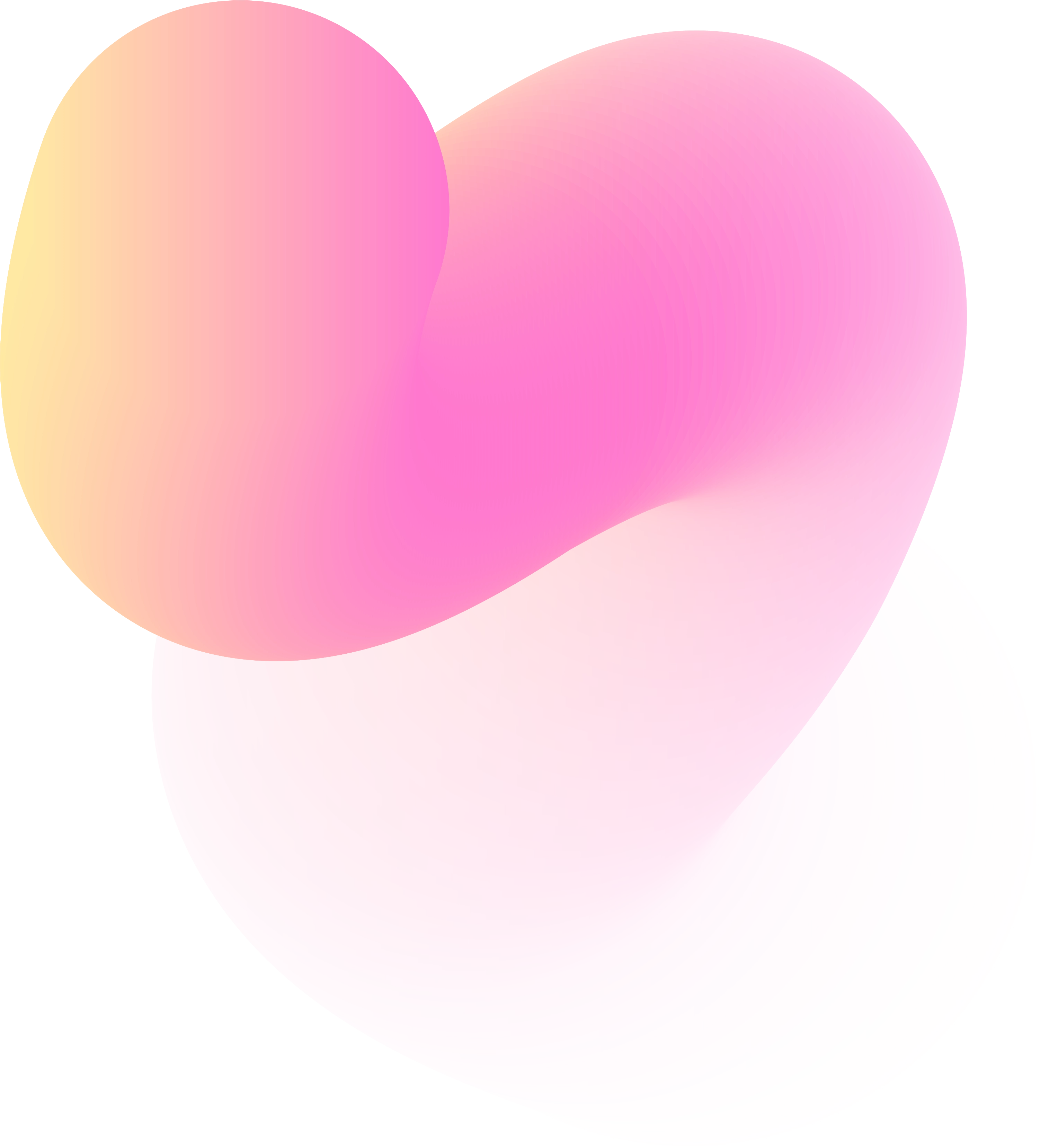 A website is an integral part of running a successful business whereby you increase your brand awareness and build trust which in turn increases your customer base.
We offer you to approach customers in yet another way – through mobile applications which are increasingly more popular among the millennials.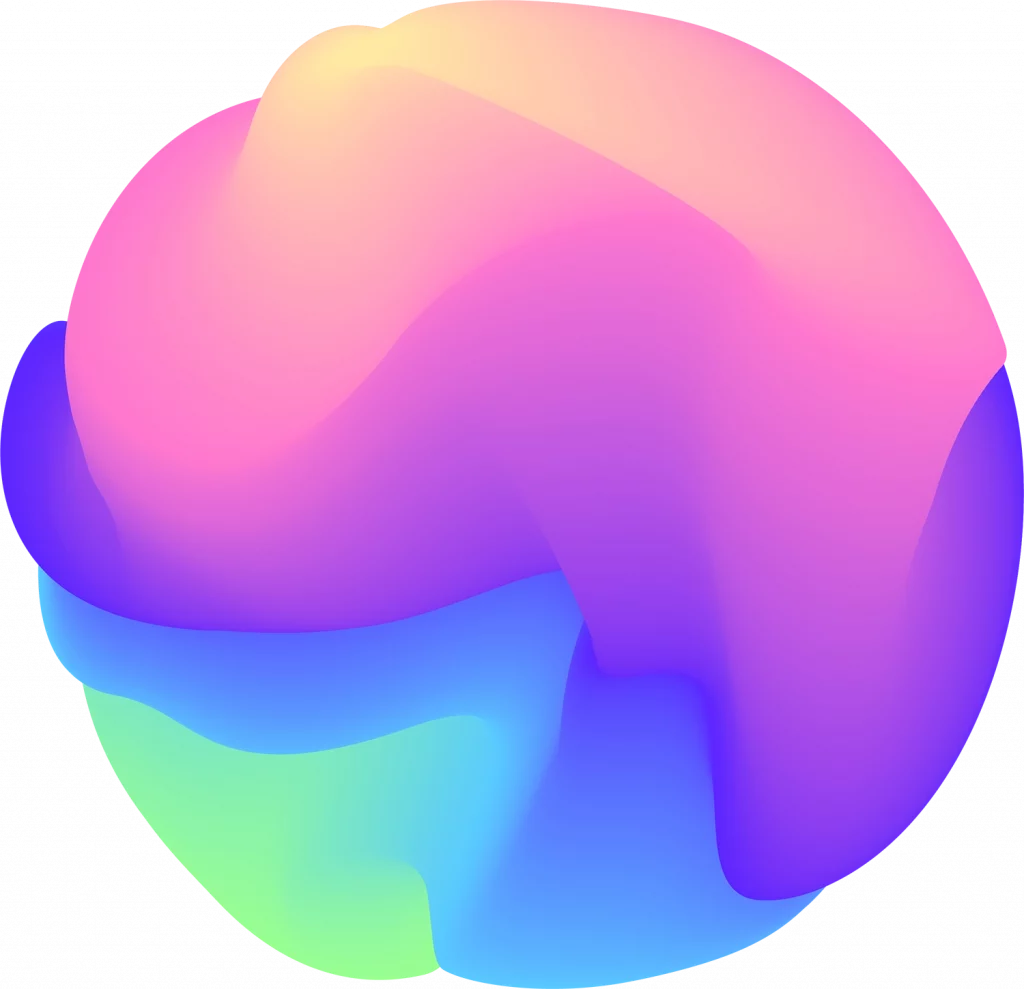 Want to retain the competitiveness and add more value to your business? You have only one option – to optimize your resources, effectively analyze data.
The updates were done exactly the way we wanted them to be done, and the process was simple and convenient. We would like to recommend ThinkBig LT as they are a trustworthy partner that are always ready to help.
All challenges were surmounted and the development of the project continues as well as our cooperation with ThinkBig LT.
Everything went smoothly, amazing staff. Highly recommend for those who wish to realise their mobile application ideas. A reliable and competent IT company!